People seek to build carports to protect important items. Learn all the ways a carport will or will not impact your home space from the pros.
For example, rumors abound about increased lightening strikes, cell interference, environmental impacts, metal kit assembly difficulty, wind impacts and more! Learn the truth about how a carport might be just the right option for you in either metal or wood.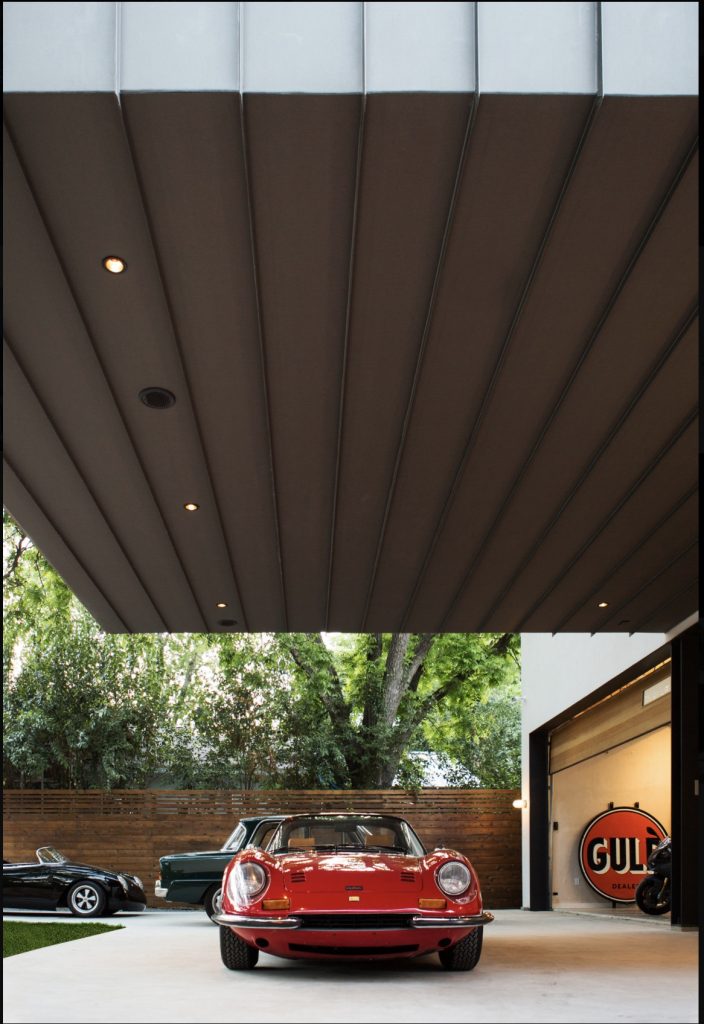 Carports can make a great statement in many settings ranging from urban…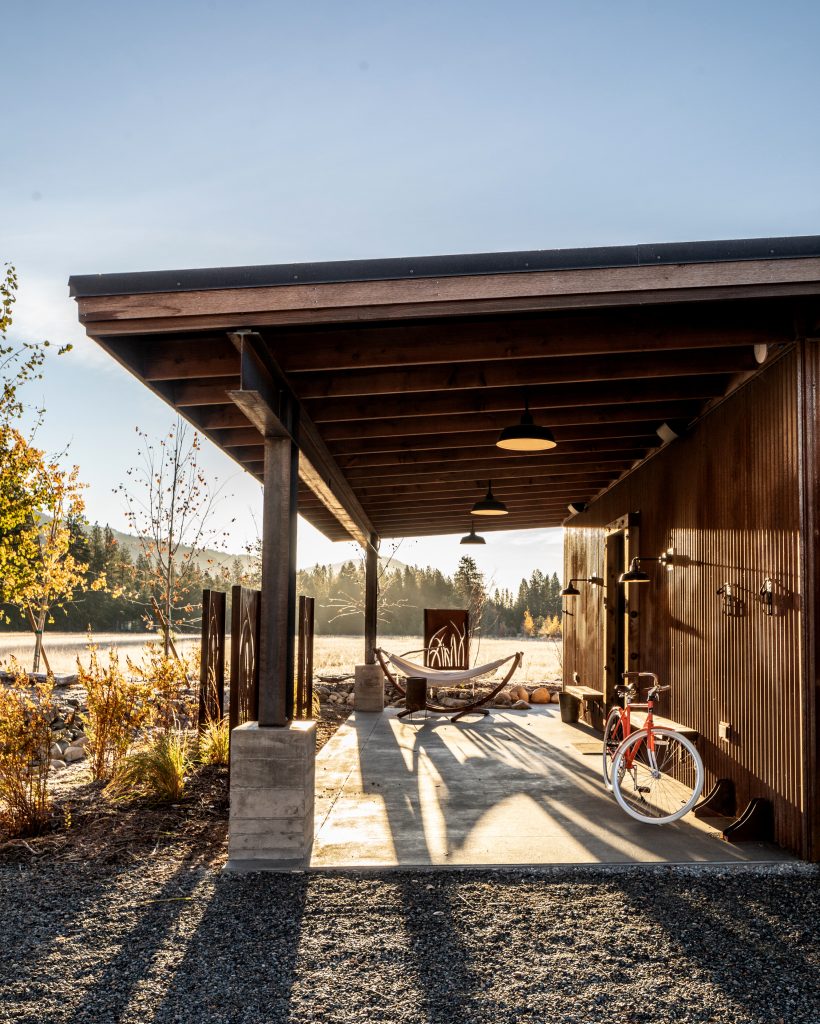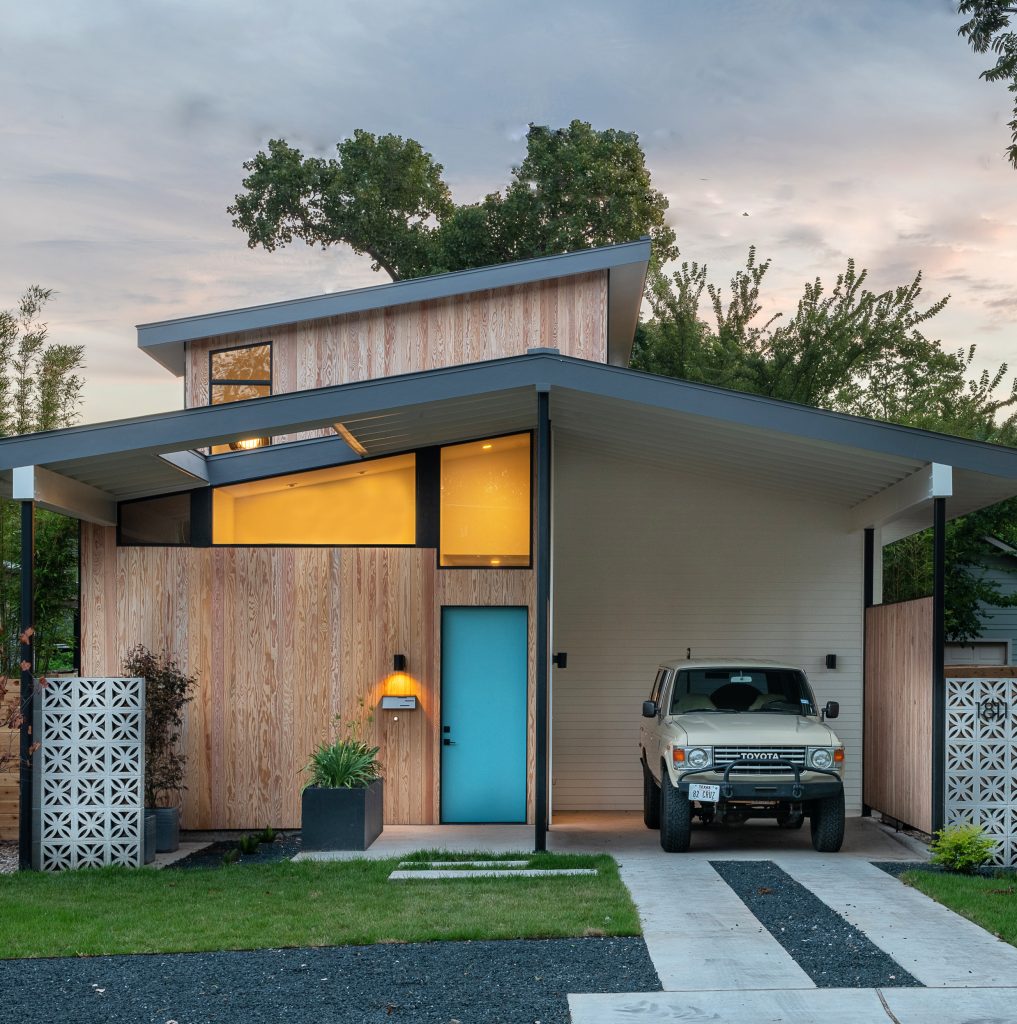 ---
Long story short, don't let a myth stop you from building what you need.
---
Order your copy of Pro Tips On: Your Carport here.