SHIELD WALL MEDIA PRESENTS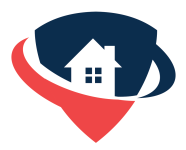 Affiliate Program = Knowledge in Hand
The Pro Tips On series puts roofers, contractors and builders in a unique position. Our Affiliate Program puts you and your business in a professionally produced digital or print book, even including one of your pictures on the book's cover.
This book can help close more business.
How many of your prospects get excited about the project, provide a quote and then you cannot close or lose to a competitor? If that is too familiar, these books may help bridge the gap.
OPTIONS THE PROGRAM HAS TO WORK FOR YOU
Two bulk-buy options educate your customer and are designed to help you close more business.
1. Basic Consumer version to straight-out purchase and give.
2. Advanced Affiliate version that allows you to personalize a nationally marketed, professionally developed book in your field for potential customers.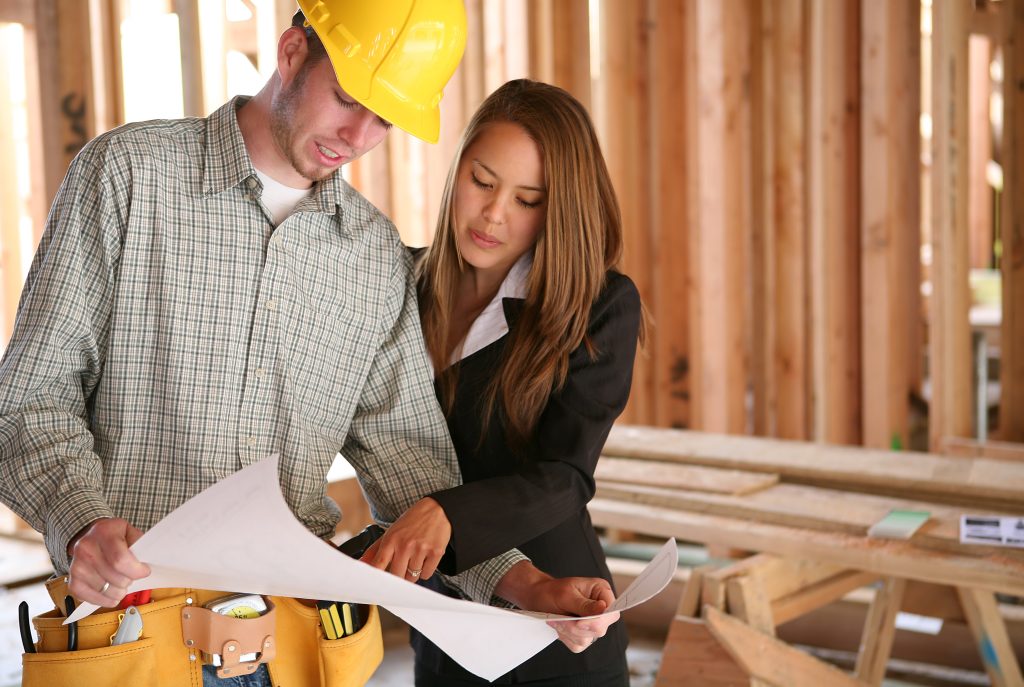 Sharing a professional data source written by experts with your potential customers allows you to become a:
• Problem solver
• Teacher
• Protector
• Relationship builder
• Dream provider

All the while, anticipating items your prospects might bring to the conversation, so you are ready with the answers.
POSITIVE EXPERIENCES
Benefits Builders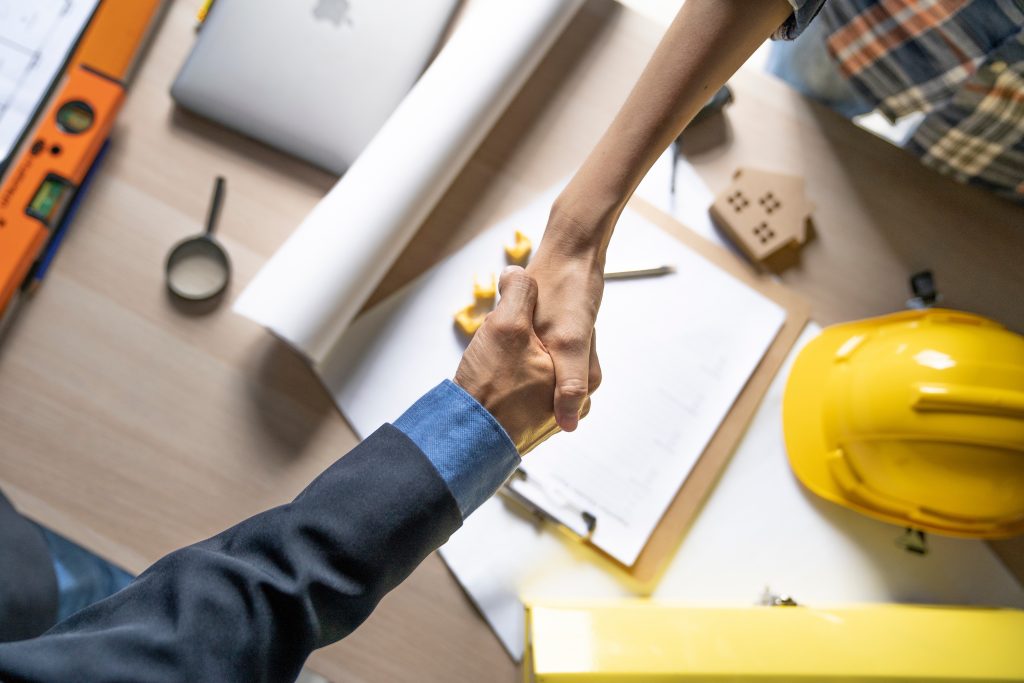 Providing a good experience makes sales happen every day. Having a clear understanding with your client about their needed product, the building process and the potential lifespan experience they might have from a quality installation will enhance your professional reputation.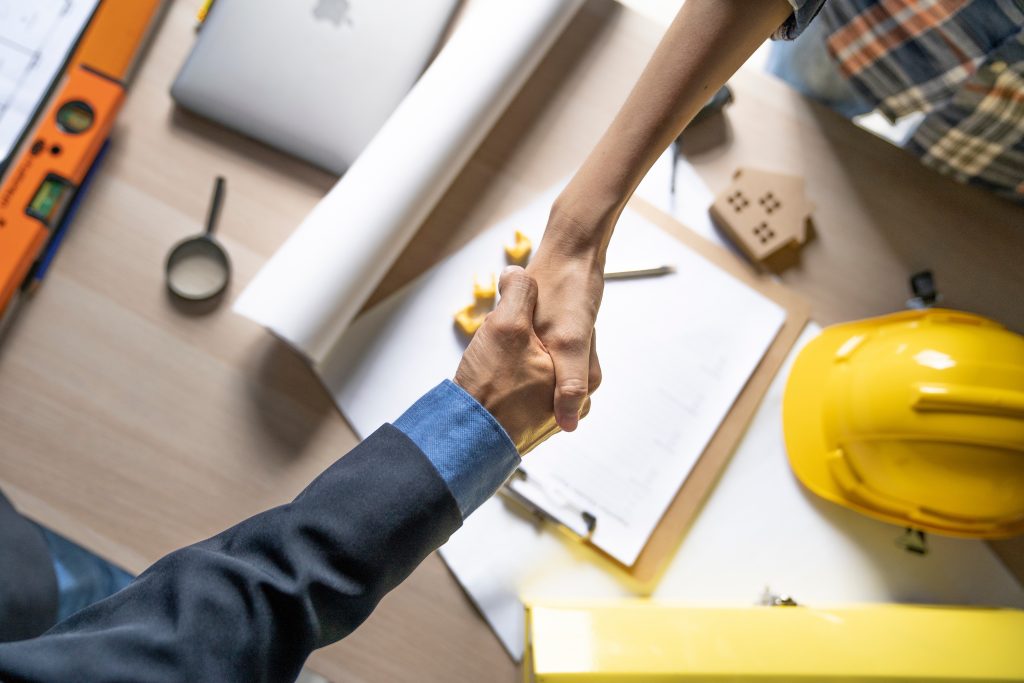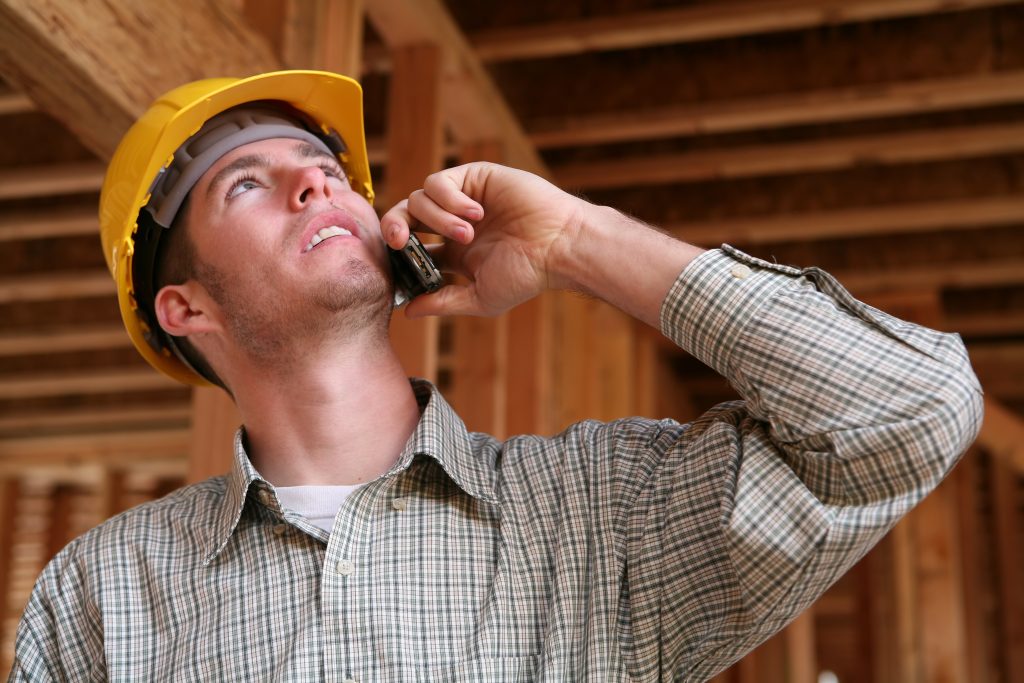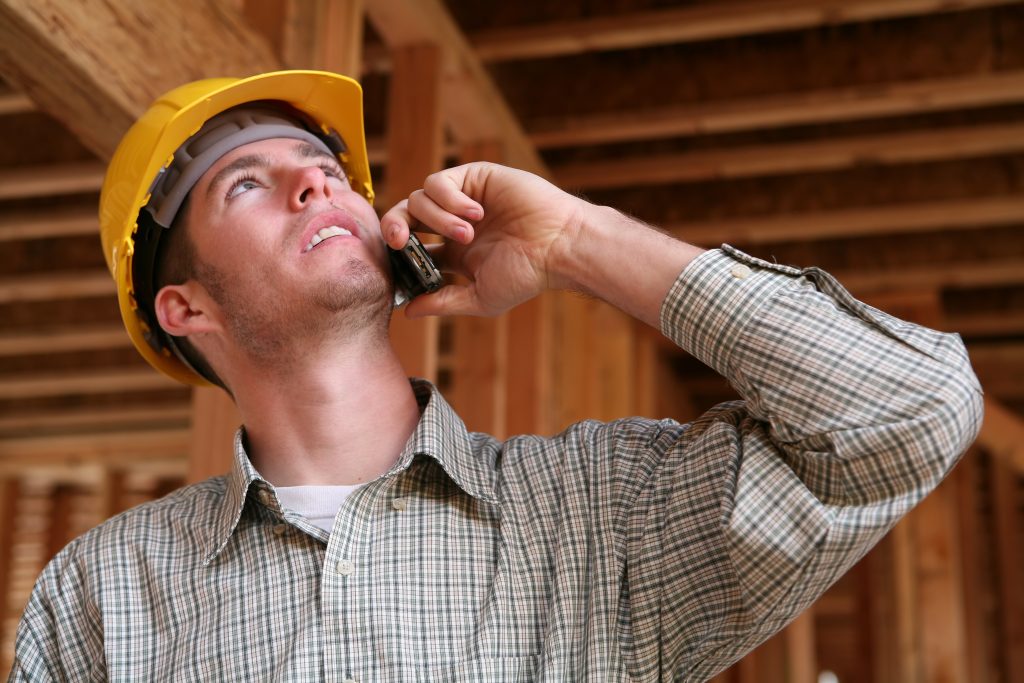 Giving the gift of knowledge opens up the door to a follow-up phone call to see if your potential customer has any questions on the book's content. It enables you to explain how they can choose to resolve their need and achieve pride in their finished product. Whether people are seeking simpler living due to age, wanting to protect things they own, repairing something damaged or are replacing something else that no longer fits their life.
Advanced Affiliate
marketing tool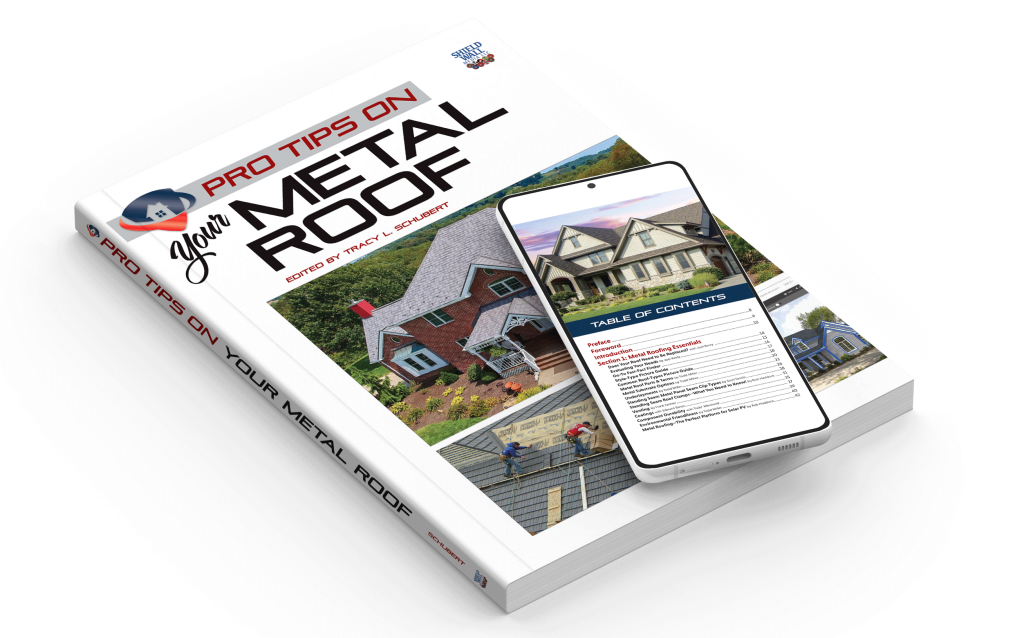 The Advanced Affiliate version of the books will show you are serious enough about your business to put your work on the cover and inside. Having a dedicated space to tell people about your business builds your relationship. The process for you is simple. Provide us with the images and text you want included and we will take care of the file set up.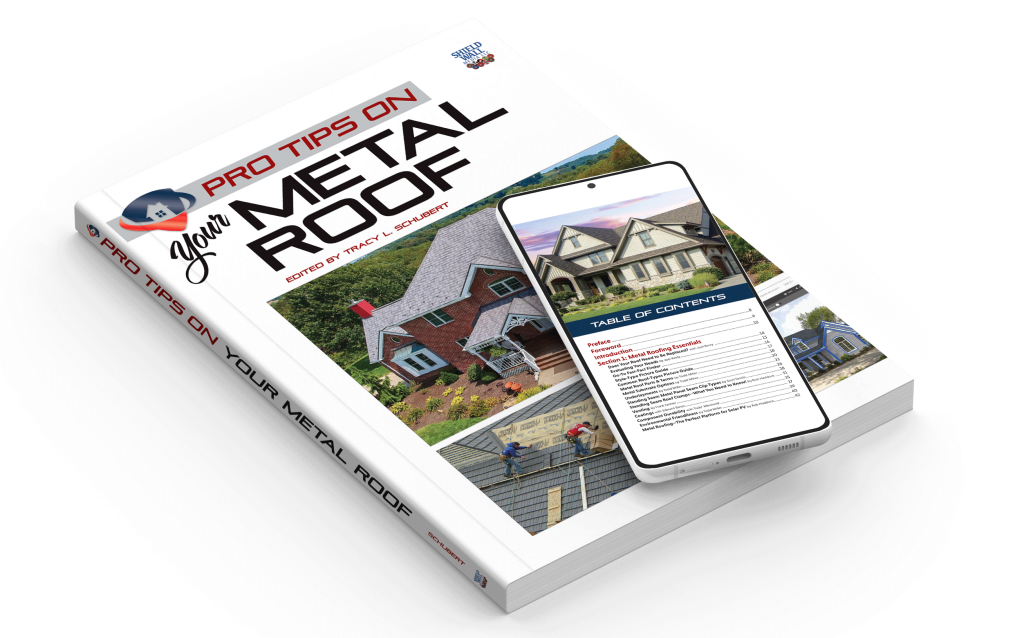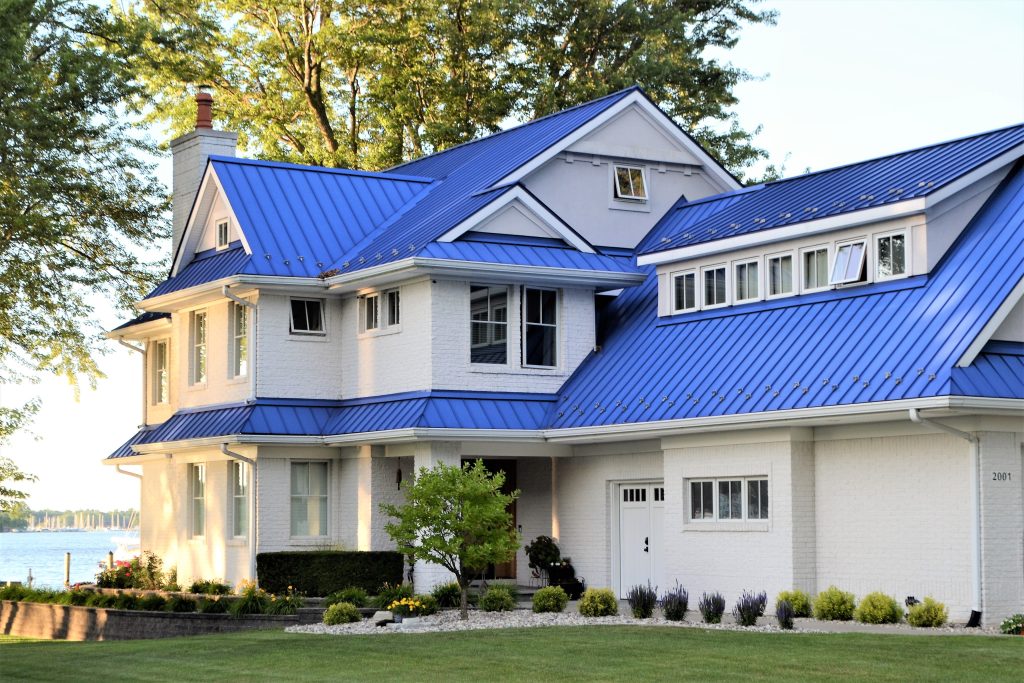 Give Consumers Answers
To Need-To-Know Questions
& Security Of Their Investment
Pro Tips On Affiliate Program builds your status as a recognized contractor, helps consumers decide which questions to ask and provides answers directly to your prospective customers. The best asset for a quality product is an educated consumer.