Positive Experiences Benefit Builders. Providing a good experience makes sales happen every day. Having a clear understanding with your client about their needed product, the building process and the potential lifespan experience they might have from a quality installation will enhance your professional reputation.
Follow-Up Opportunity. Giving the gift of knowledge opens up the door to a follow-up phone call to see if your potential customer has any questions on the book's content. It enables you to explain how they can choose to resolve their need and achieve pride in their finished product. Whether people are seeking simpler living due to age, wanting to protect things they own, repairing something damaged or are replacing something else that no longer fits their life.
Sharing a professional data source written by experts with your potential customers allows you to become a: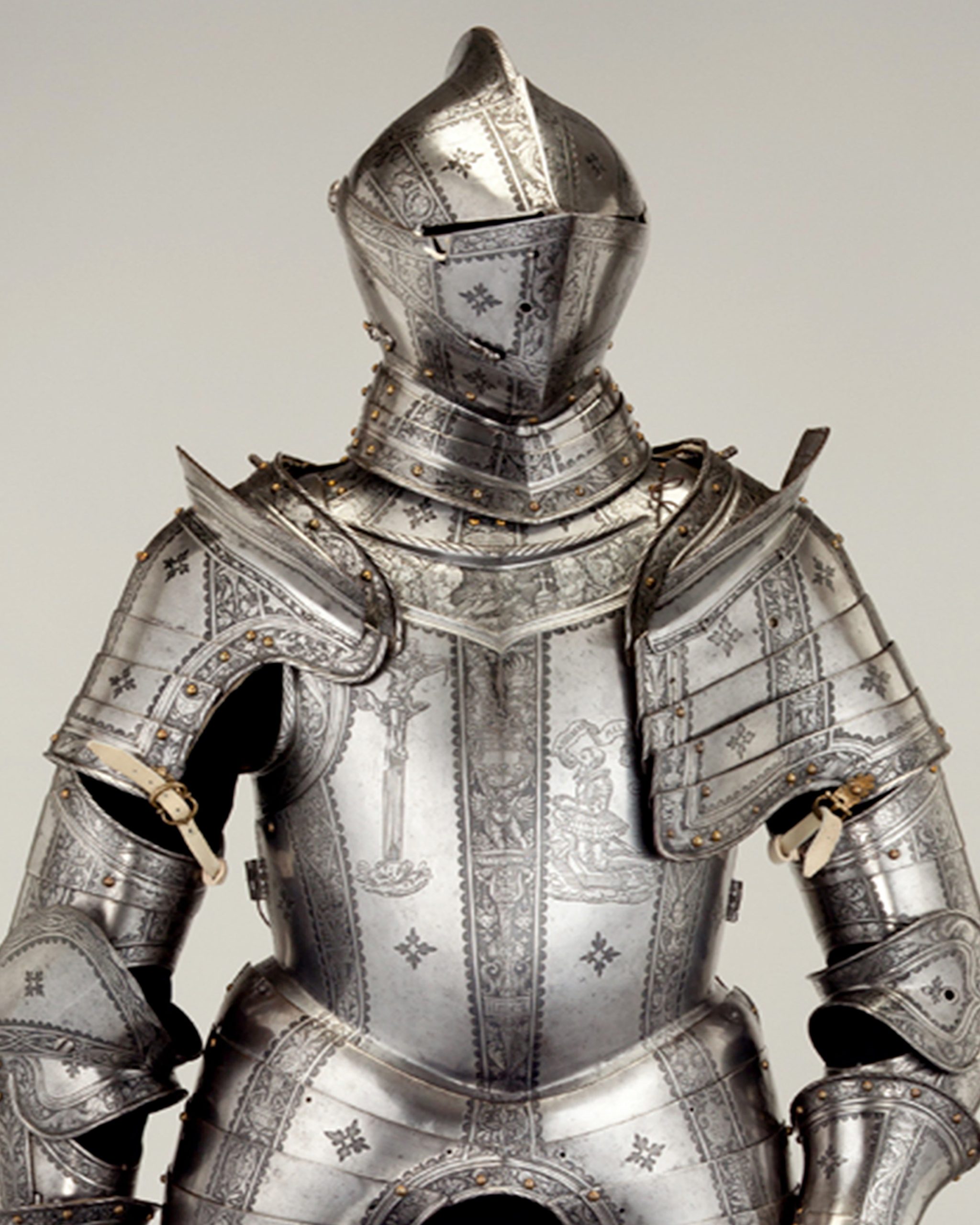 All the while, anticipating items your prospects might bring to the conversation, so you are ready with the answers.